Overview
Neuromuscular disorders result in muscle weakness and fatigue that progress over time. They affect the nerves that control voluntary muscles and the nerves that communicate sensory information back to the brain. This includes a wide-range of diseases affecting the motor and sensory nerves that connect the brain and spinal cord to the rest of the body.
The most common symptom of these diseases is muscle weakness and fatigue.  Progressive muscle weakness is considered the predominant condition of Neuromuscular Disorders
Neurons (nerve cells) help control voluntary muscles by enabling the exchange of electrical messages between the body and the brain. When the neurons become unhealthy or die, communication between the nervous system and muscles breaks down causing muscle weakness and atrophy (when muscles waste away).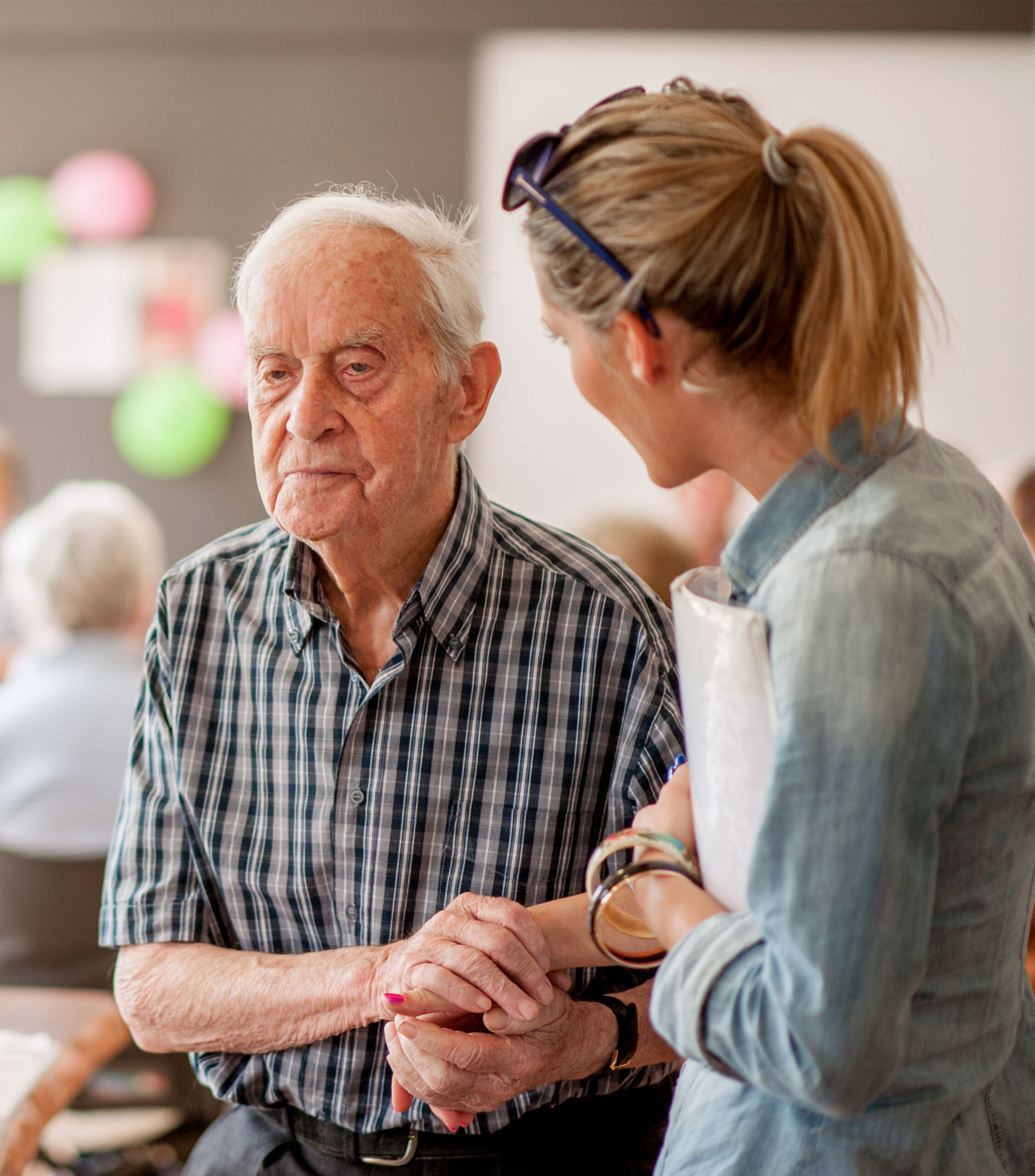 Symptoms
Neuromuscular disorders result in muscle weakness and fatigue that progress over time and symptoms may begin in infancy, childhood, or adulthood.
Neuromuscular disorder symptoms depend on the type of disorder and the affected areas of the body. Some symptoms common to neuromuscular disorders include muscle loss, movement issues, twitching, cramps, aches and pains, balance problems, numbness, tingling or painful sensations, droopy eyelids, double vision, swallowing problems, and breathing problems.
Types of neuromuscular disorders include: Amyotrophic lateral sclerosis (ALS), Charcot-Marie-Tooth disease, Multiple sclerosis, Muscular dystrophy, Myasthenia gravis, Myopathy, Myositis, including polymyositis and dermatomyositis, Peripheral neuropathy, and Spinal muscular atrophy
Our board-certified providers at the Neuro Center, diagnose and treat a comprehensive list of Neuromuscular disorders including: Multiple Sclerosis, Myasthenia Gravis, Peripheral Neuropathy, and Charcot-Marie-Tooth disease.
Compassionate Care
Here at the Neuro Center, we focus on identifying the symptoms of your neuromuscular disorders to determine the cause and recommend the appropriate treatment.